Royale Homes Tuy Batangas by RCD Land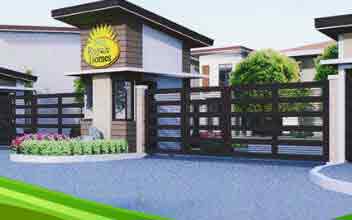 Project Type : House & Lot
Listing Type : Preselling
Units : House & Lot
Price: ₱ 1,475,496 & Up
Address : Tagaytay-Nasugbu Highway, Brgy. Sabang,
Location : Tuy , Batangas PH Royale Homes Tuy Batangas RCD Land Royale Homes Tuy Batangas Royale Homes Tuy Batangas RCD Land Royale Homes Tuy Batangas Tuy
https://royalehomestuybatangas.buyrcdland.com
This side of Batangas is where beautiful rivers could be found. The town of Tuy (pronounced "too-wee") in Batangas is where the now well-known residential community of RCD Royale Homes is nestled. This town is in itself is bounded by 2 rivers (Salipit River to the north and Obispo River to the south) making it really impossible to be flooded even at the harshest weather. Royal Homes Tuy is composed of affordable houses primarily designed and built by RCD Land for the ordinary Filipinos.

The RCD Royale Homes Tuy is a house and lot residential development located along the Tagaytay- Nasugbo Highway, Brgy. Sabang, Tuy, Batangas. This property is a gated community just a few kilometers west of Tagaytay City. The affordable houses are gorgeous and built according to plan. The subdivision is in itself a well-entrenched property development that is near from anything and everything like workplace, schools, and hospitals, commercial and business centers, including several leisure and entertainment places.

RCD Royale is a terrific ground to start a growing family and a low-risk investment. Commonly designed houses come in 2-storey, Single Attached, with 2 bedrooms and 2 toilet and bath, with an average lot area of 75sqm while the floor area is a spacious 54sqm. The site's facilities and amenities are some of the best attractions of the property. The elevated rolling terrain of the town makes it cool and breezy just like the highlands of Tagaytay nearby.

RCD Land, Royale Homes Tuy Batangas, House & Lot for Sale in Tagaytay-Nasugbu Highway,Brgy. Sabang, Tuy, Batangas, Philippines. For price list, model house, floor plans, payment terms, CHAT LIVE with an agent 24x7. If you're looking to find RCD Land, Royale Homes Tuy Batangas for Sale, then check here first. We have full details of RCD Land, Royale Homes Tuy Batangas for Sale updated regularly. Everything you need to know about RCD Land, Royale Homes Tuy Batangas House & Lot buying process, broken down into stages. Includes selecting a unit, choosing a payment plan and buying your dream home at the right price.
Popular Links
Royale Homes Tuy Batangas
Royale Homes Tuy Batangas Location
Royale Homes Tuy Batangas For Rental Units
Royale Homes Tuy Batangas Resale Units
Royale Homes Tuy Batangas Pre-Selling Units
Royale Homes Tuy Batangas Showroom
Royale Homes Tuy Batangas Amenities
Royale Homes Tuy Batangas Price
Royale Homes Tuy Batangas Contact
Available Units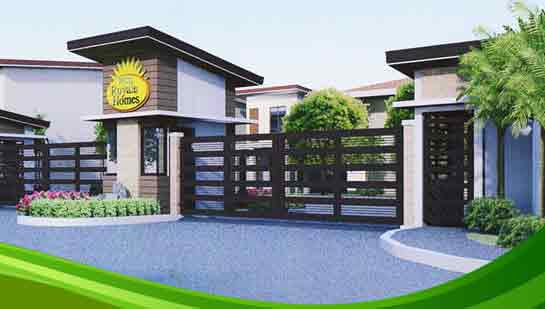 Tagaytay-Nasugbu Highway, Brgy. Sabang,

,

Tuy

,

Batangas
Royale Homes Tuy Batangas Price List
Unit Name
Price (₱)
Location